Zahir Professional
Best for trading, contractors and manufacturing services
Specially designed for trading, services, to contractors business who require a complete flow of sales and purchase transactions as well as production process
Zahir Professional Features
Record sales & purchases
Manage Multi branches inventory
Manage payables & receivables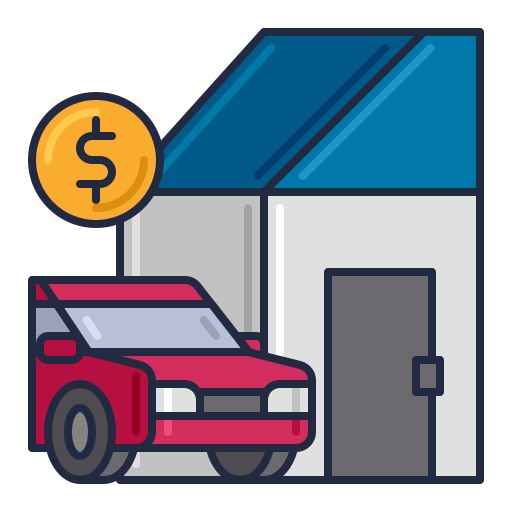 Manage fixed assets
Productions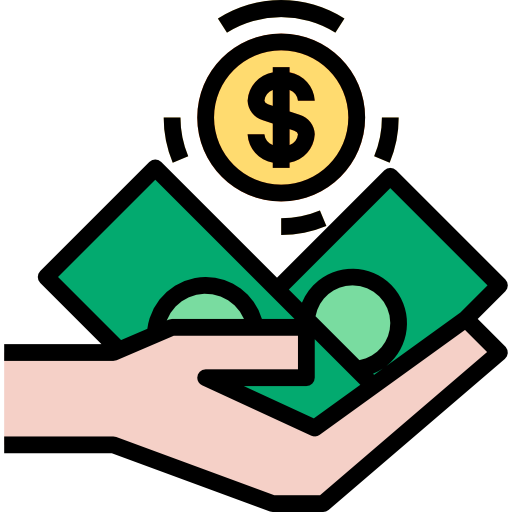 Multi Currency
Sales and Invoices Stages Breakdown Management
This sales module will help you generate sales process to be more efficient, starting from creating price quotation, sales orders, and the stages of the shipments. Automatically records the number of items that have not been sent for each sales order so that it can easily control the number of items that still need to be sent to the customer.
Productions
Manage the production process of each finished product. The production module has simplify the process to get the cost of goods sold for each finished product automatically. As simple as filling in the amount to be produced, then the program will create a production journal that includes the use of raw materials and costs based on the formulas.
5 Important Reasons
Why Zahir is the right choice for you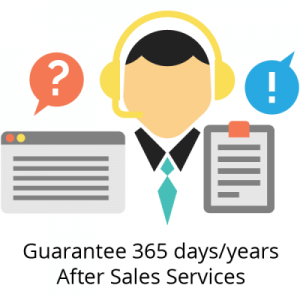 What Type of Field Are You in?
Find the best solution we provide for your business