Everything you need to manage your business
Perfect for Business Owner & Accountant
Easy and user-friendly accounting software for your business, as service provider or inventory managements. Comes with amazing features to support your growing business. Zahir Small Business Accounting software is a powerful tool to build an entire business management solution that meets all of your business needs.
Our Customers
Zahir Accounting software has been used successfully by many companies in achieving their goals.
Four reasons why you should use Zahir
Amazing Features
Manage all your business process in one place, from sales & invoicing, purchase, inventory, finance to accounting. Instant financial report and business dashboard to help you make better business decisions.
Easy To Use
No Accounting background needed. Within minutes, you can easily use Zahir Small Business Accounting to help you manage your business. We offer comprehensive manual to help you understand the software.
Over 60,000 users
From the day we started develop this software, we've been setting ourselves big goals to achieve. We are passionate to help YOU & millions of small businesses around the globe to manage their business easily. We are immensely proud to be where we are today.
Simple Interaction
Simple interaction? Yes! With 20 years of experience since 1996, we understand the nature of small business and we put simplicity of interaction and experience as our top priority to offer within our software. We understand you better.
Easy Accounting Software? Say hello to Zahir Small Business Accounting.
Dream big, start small and act NOW!
In keeping the small business spirit, we develop this accounting software to be easy to use and scale-able to your future growth. Buy now, Zahir Small Business Accounting software.
Save Time! Get things done faster.
Stop wasting your time on numbers & spreadsheet. Zahir Small Business Accounting software will reduce errors and inefficiencies while freeing up more time to manage your business.
TRY NOW!
Support
Your satisfaction is always our priority. Zahir provides variety of after-sales services such as Training, Support, On-Site Support, VIP Support and Implementation. We provide various channels as follow:
Make Faster Decisions
Zahir Business Dashboard can help you describe, predict, and improve business performance, and guide decision making.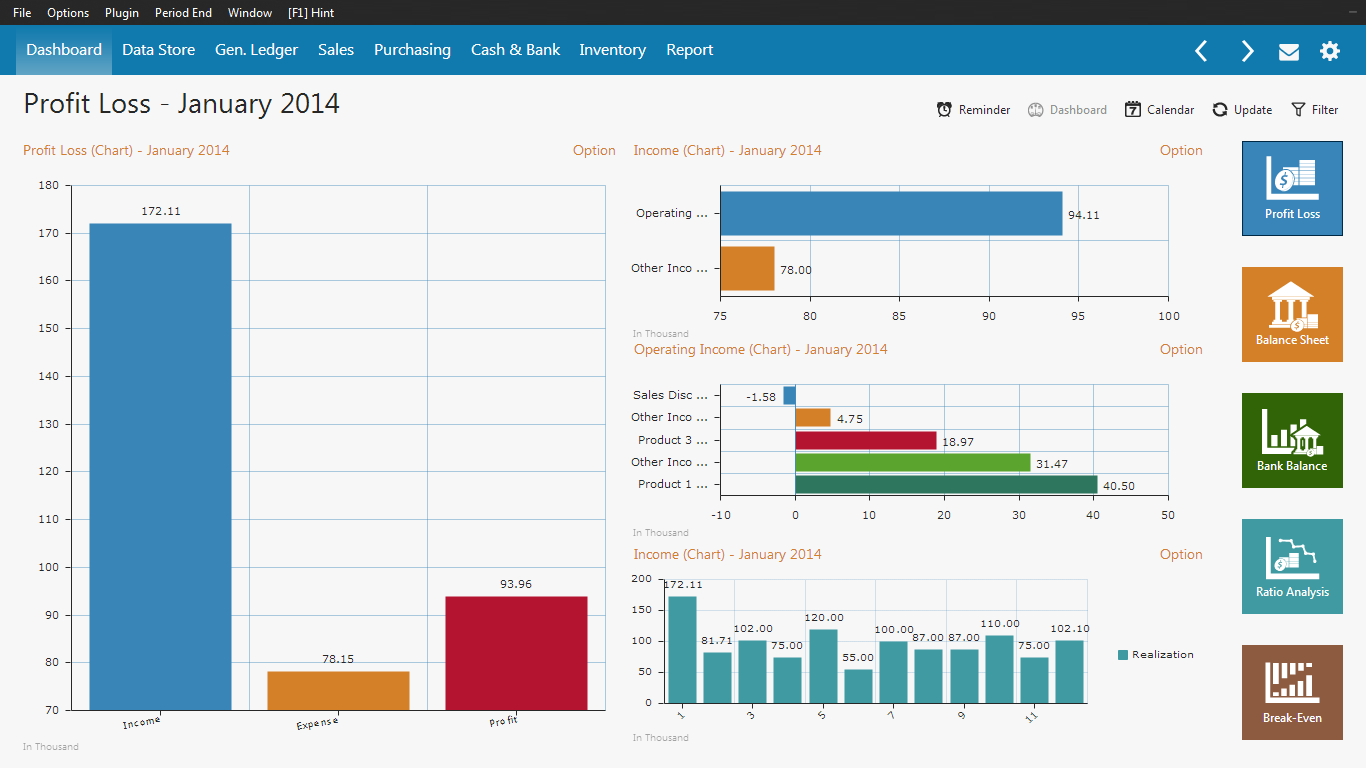 Easily Create Professional Looking Invoices in Seconds
Now you can Easily create professional looking invoices and print with a single click.
Better Inventory Control
Keep track of inventory availability at all times. Zahir Accounting integrates inventory with sales & invoicing, purchasing data and accounting.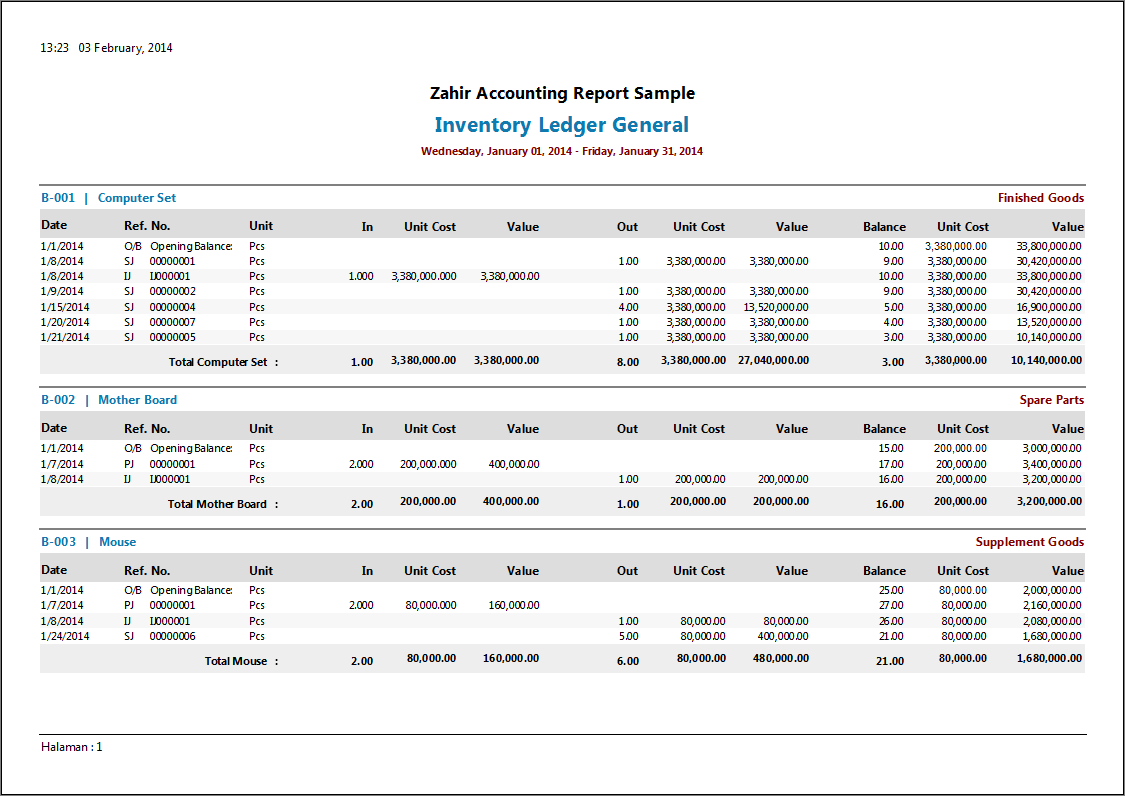 Fast and Beautiful Design
Beautiful user interface makes Zahir Accounting easy to use and give you unforgettable experience in managing your business whenever and wherever.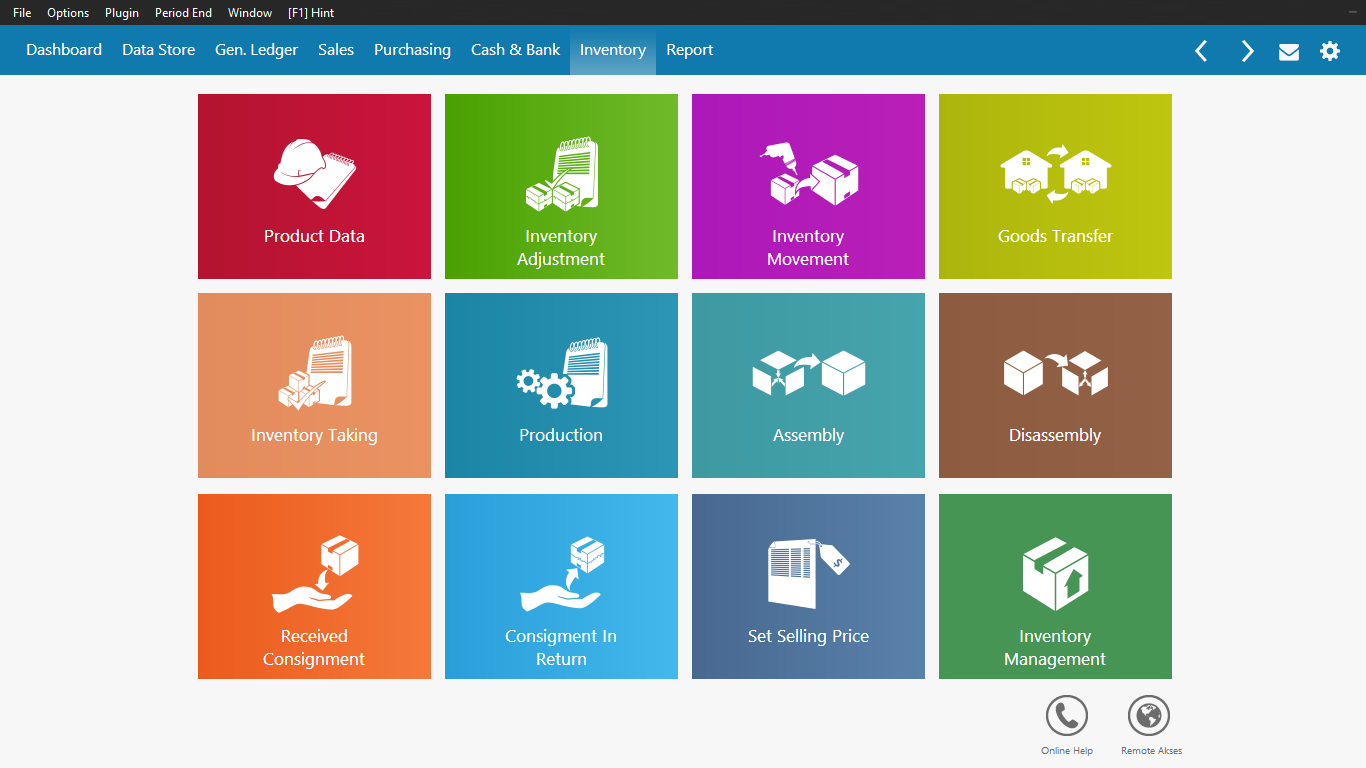 Also available in bahasa Malaysia
Not only in English language, but also bahasa Malaysia is fully available in Zahir Accounting in order to make you understand easily.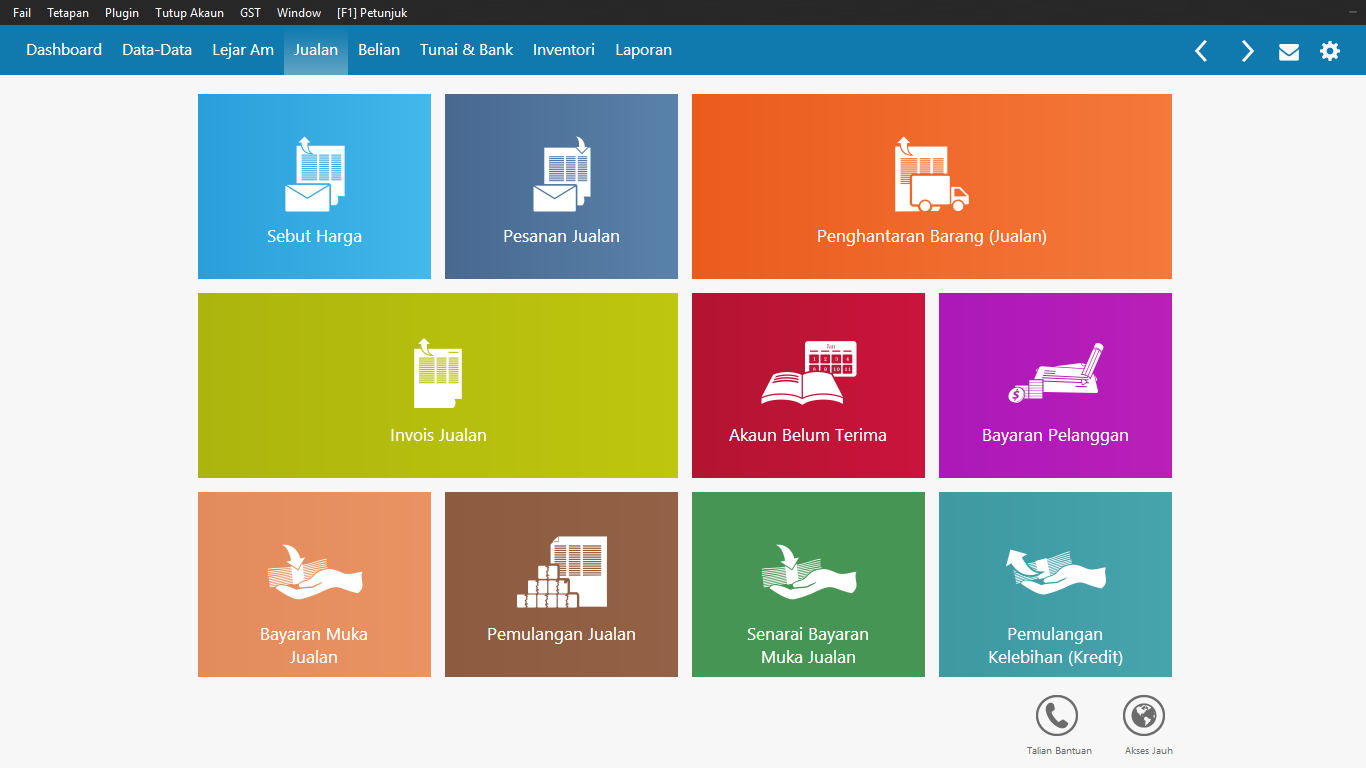 Integrated Ratio Analysis Graphics
It allows you to quickly analyze the company's financial in graphics that can be understood easily.
Financial Reports in Seconds
Automate your financial management with business software that integrates accounting, inventory, sales, and purchasing data.
Available, get it now!
Start from RM729